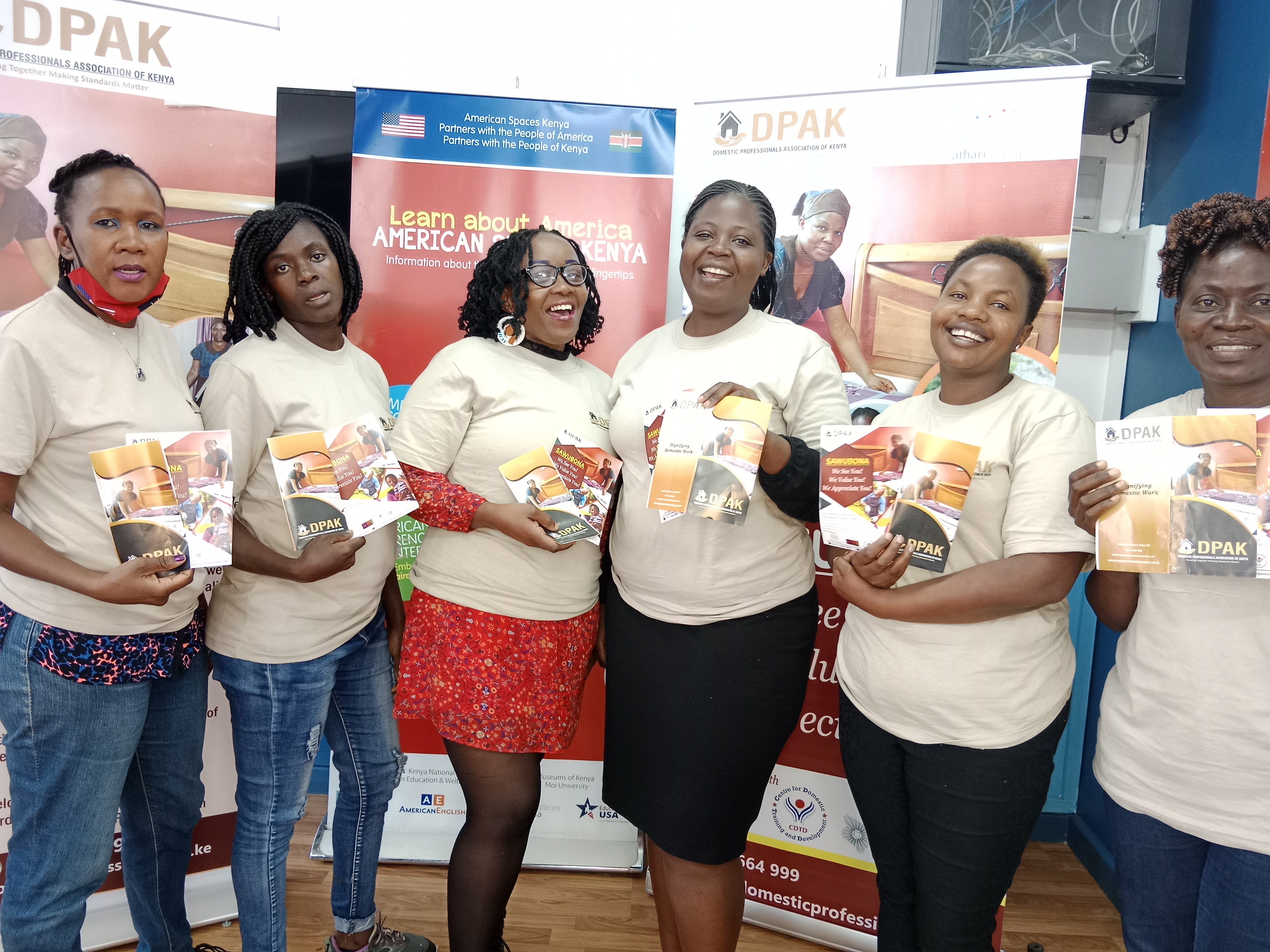 The Domestic Professionals Association of Kenya
Find out more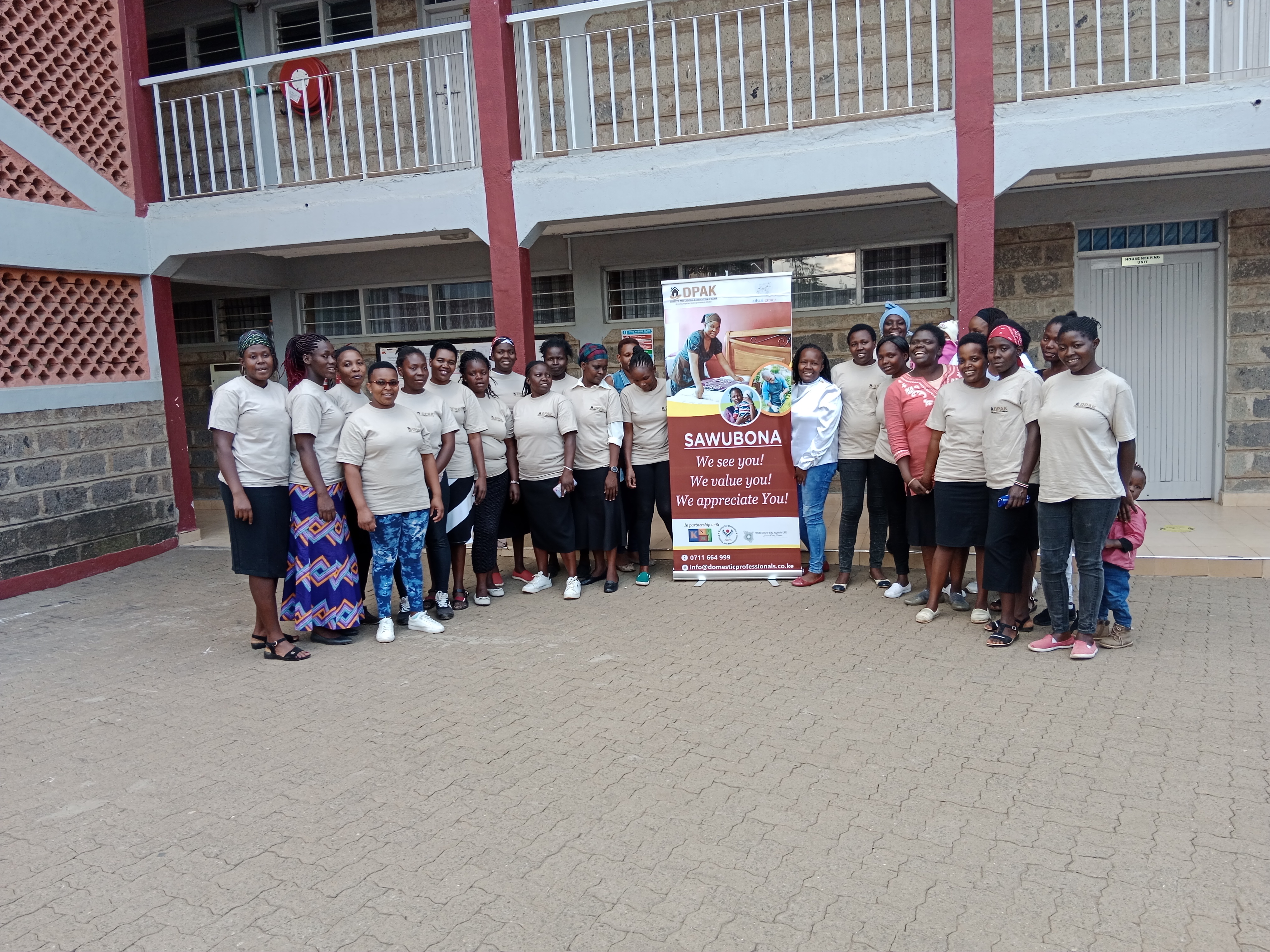 Dignifying Domestic work.
Find out more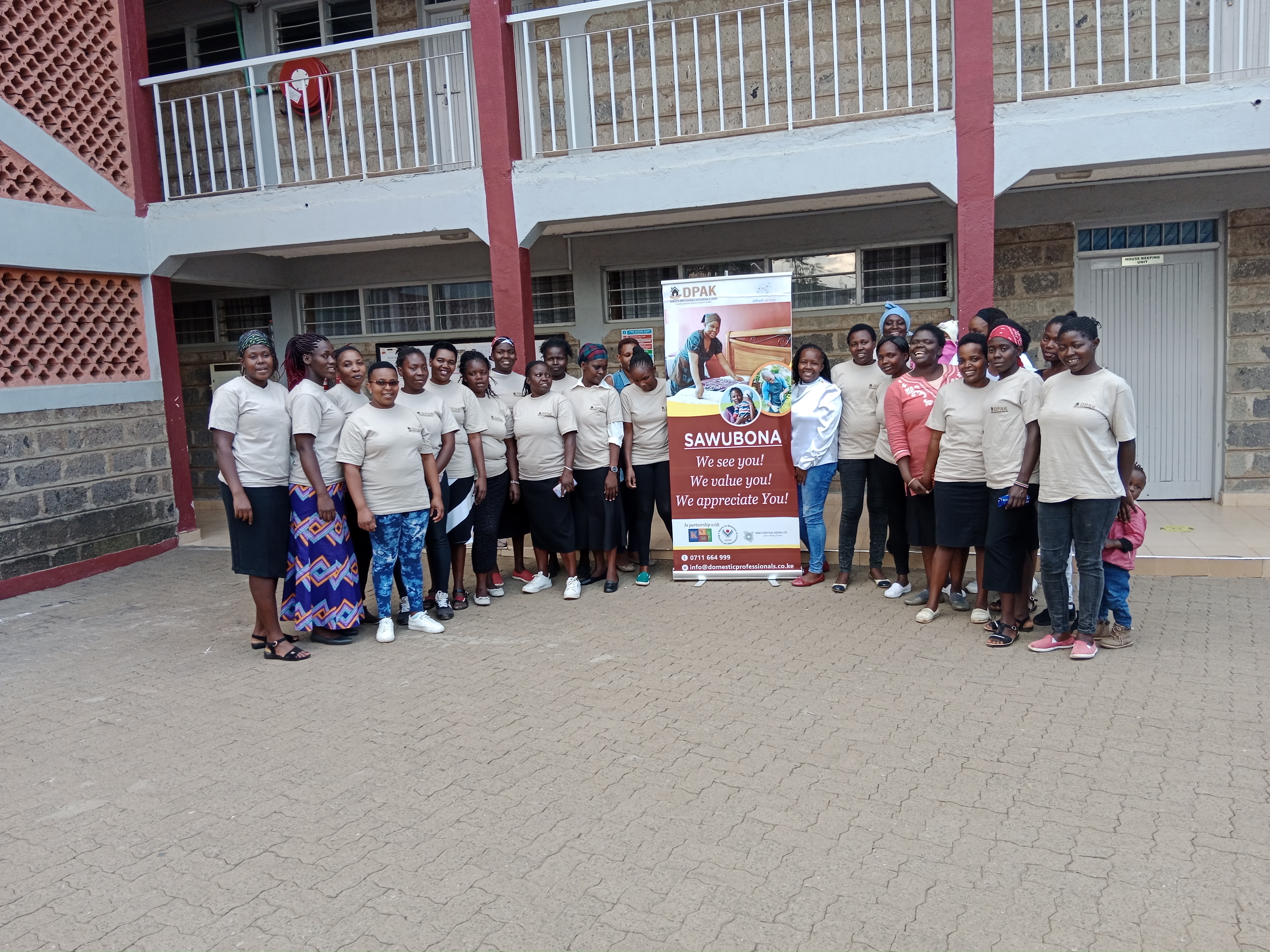 Growing together making standards matters
Find out more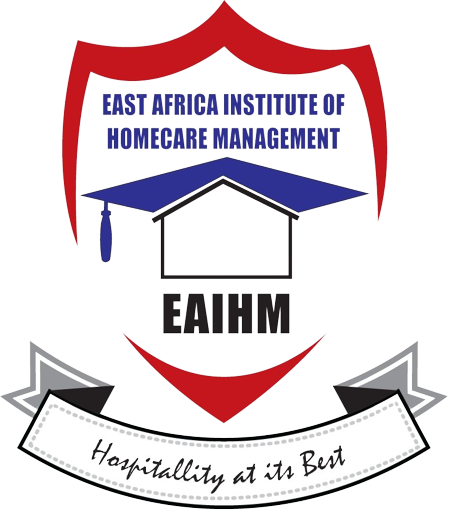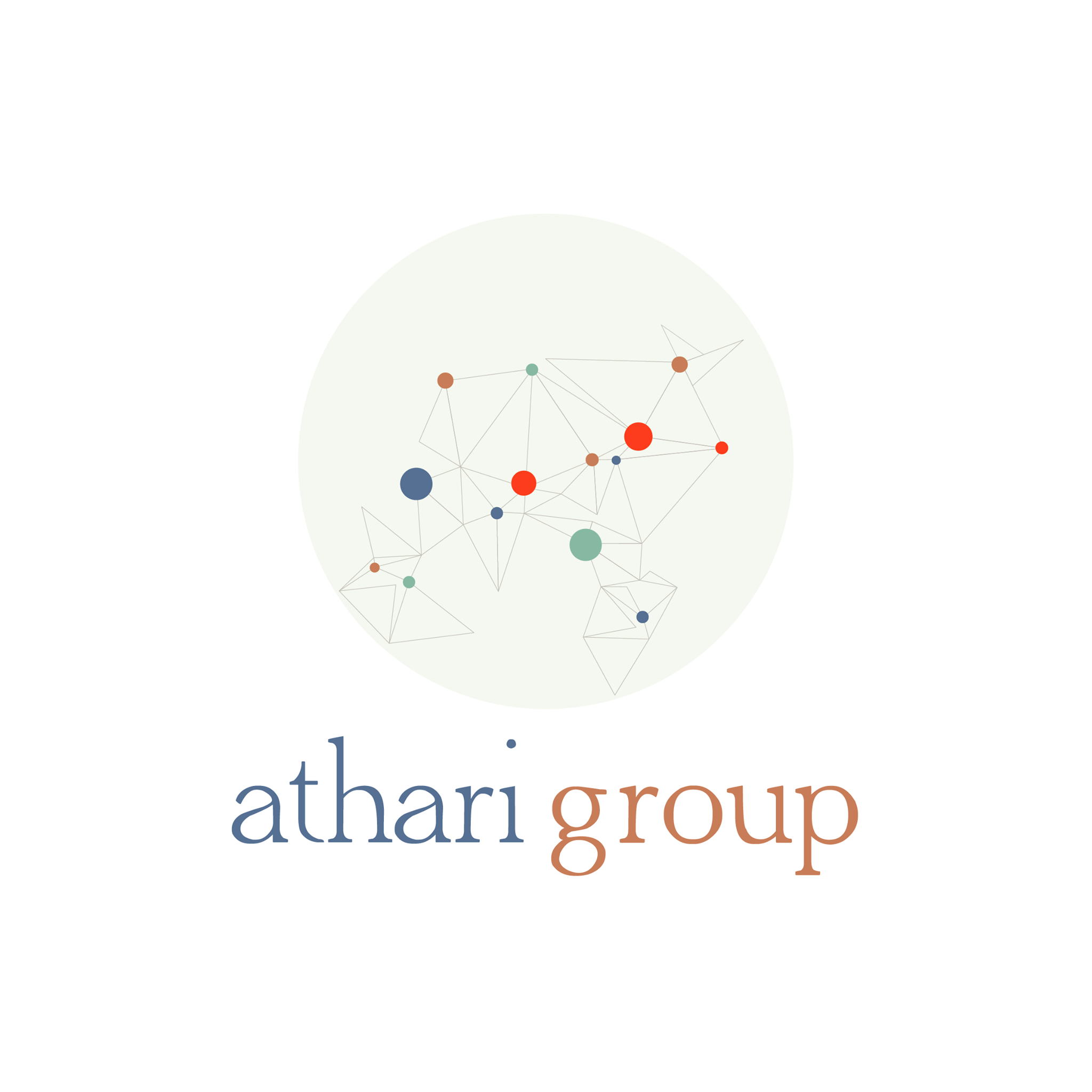 Vision
Growing Together, Making Standards Matter.
Mission
To serve as the umbrella association for the domestic service sector by providing information, education and guidance to the public and to industry professionals.
Values
Honesty, Integrity and Accountability Professionalism Dedication and Commitment
OUR PROGRAMS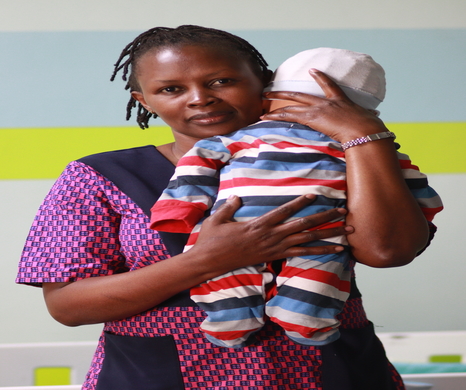 Sensitization
DPAK shall inform people about the role the modern domestic professionals play in Kenya. We seek to increase recognition that domestic staff play an important role in the care of Kenyan children as well as household maintenance. DPAK advocates and supports its members as needed and within its ability to do so.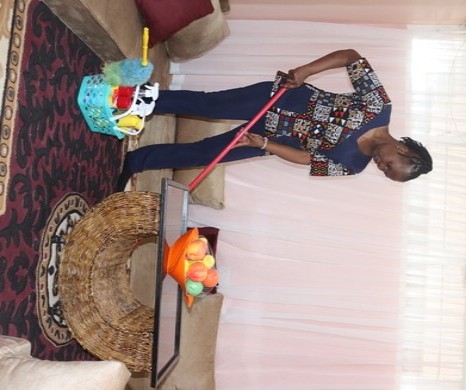 Professional Development and Qualification
DPAK wishes to see quality training organizations registered to introduce quality accredited and recognized qualifications for domestic service sector members as well as see experienced domestic professionals recognized for their prior learning and experience.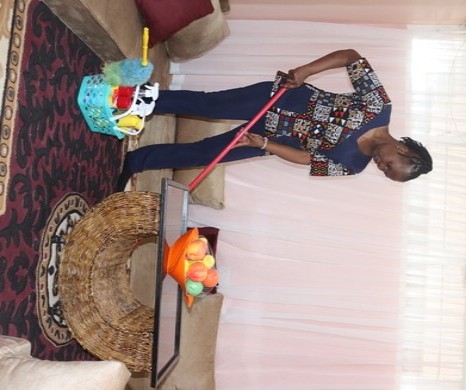 Community and Membership
DPAK seeks to bring together the domestic community to support each other and represent the domestic sector across Kenya as one community. DPAK's interests are specific to the membership base which is broad ranging to cover the diversity of the domestic community and to recognize each stakeholder's needs and circumstances. Membership consists of domestic staff-nannies, housekeepers, cooks, gardeners, Families and Domestic Agencies. There are also non-voting individual and business supporters. To encourage and assist individuals entering the domestic profession.
In a summary:
Get to know us better.
The Domestic Professionals Association of Kenya (DPAK) is a membership association that seeks to set a standard for quality service and professionalism among domestic workers, as well as to promote quality service in the home. We are focused on issues relating to representation, raising awareness, and improving access to employment, knowledge, capacity building, and skills development. Ultimately, we hope to facilitate and bring about recognition and formalization of domestic work.